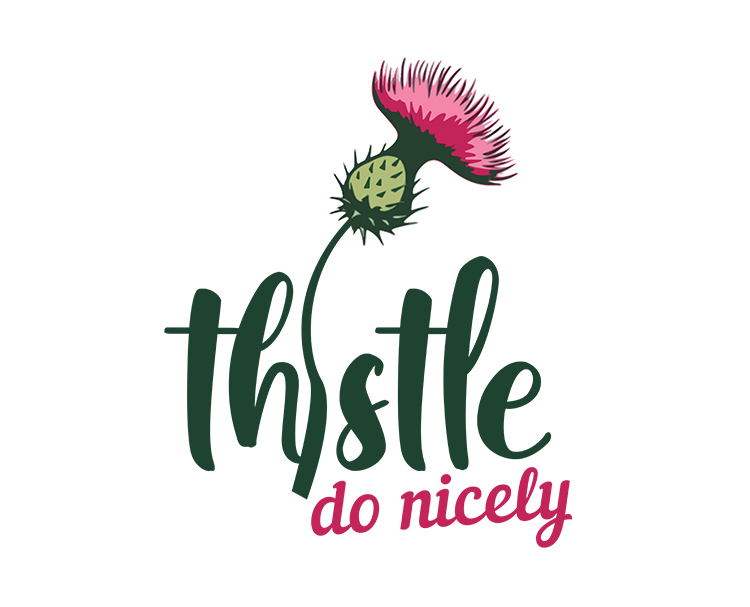 logo Design
Thistle Do Nicely

We were approached by a new small startup gardening business looking for a stand-out logo design to be the face of their business. With a completely blank canvas, we proceeded to come up with various different ideas.
The final idea you see incorporates imagery of a 'thistle' which ties in with the business name, whilst using bright pink colouring in the text to match up with this imagery.
The client loved their logo and went on to use it on flyers and other business material.