Creative, Flexible & Affordable
Creative, Flexible & Affordable

Digital agency providing WordPress website design, Shopify e-commerce development and SEO marketing to clients in Cambridge, Saffron Walden and Haverhill.
WHAT WE DO
Open Up Your Business To New Possibilities
Website Design
Delivering high quality websites design that look equally good on desktop and mobile.
E-Commerce
Shopify and Woocommerce experts with years of experience building successful online shops.
Marketing
We have all the SEO, email marketing and social media skills you need to take your online presence to the next level.
Graphic Design
Offering high quality and professional in-house graphic design services from logos to full rebranding.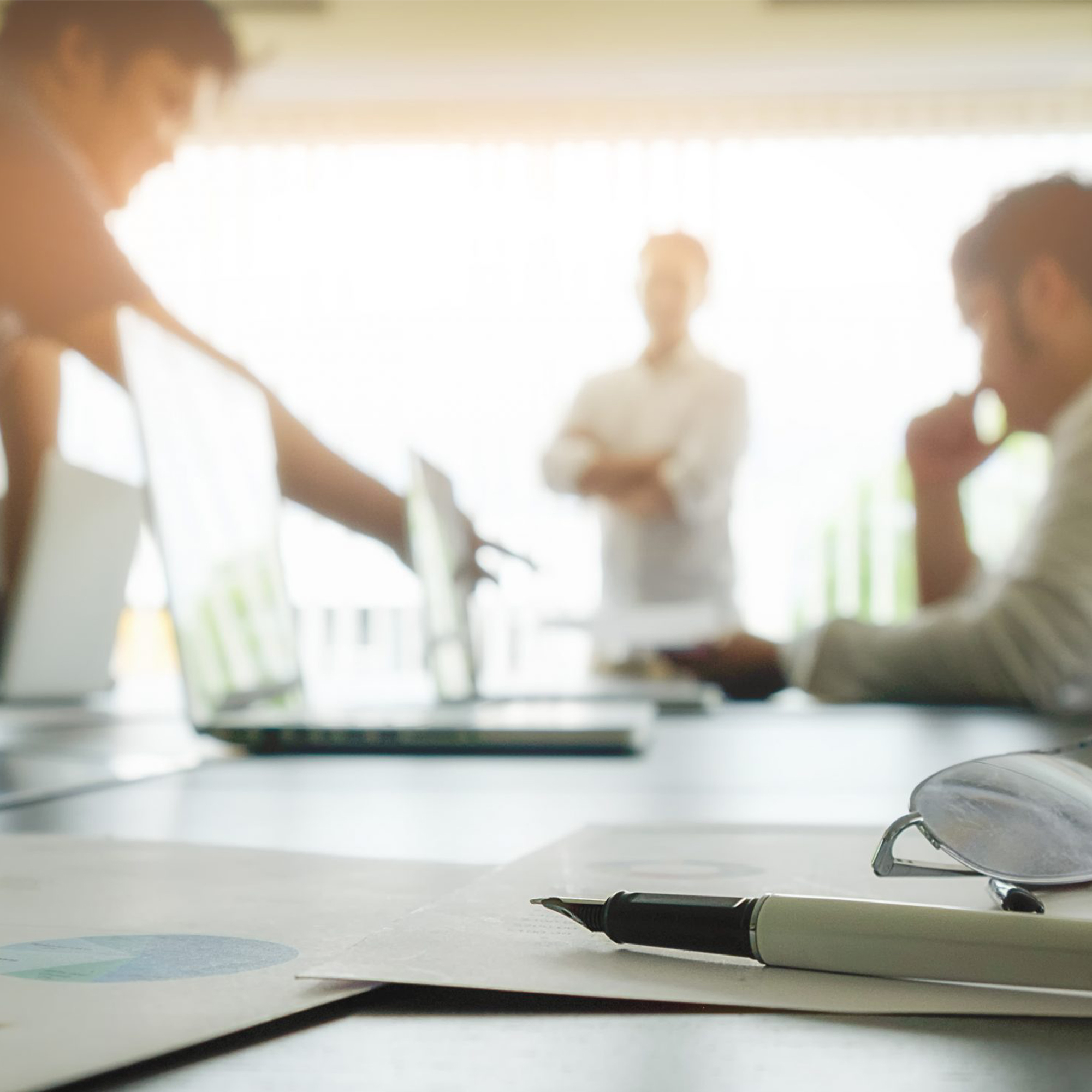 WordPress experts
Experienced team delivering standout design and marketing services

Nextnorth is a versatile agency based just south of Cambridge but operating across the UK.
Focussing on website design and marketing services, we have consistently grown our client base of local businesses and not-for-profits in recent years.
If you are looking for a plain-speaking, knowledgeable partner who can guide you through the minefields of websites, social media, SEO and e-commerce, you have come to the right place. We work with various platforms including WordPress, Shopify and LearnDash.
We pride ourselves on eye-catching design, excellent customer service and affordable rates.
What Our Clients Say
Testimonials
"Many of the people who book me after seeing the website say that they chose me because the website looks so professional and well-ordered compared to other sites that they have looked at. So I think that says it all, my site is therefore doing everything it should; making the requisite impact on the prospective customer and consequently pulling in the work. So thank you Nextnorth."
Paddy, Walden Sweeps
"Thank you so much, it's absolutely fantastic, it's been so great working with you and couldn't be happier with the finished site! "
Karen England
"Thank you so much for the training session this morning.  All beautifully and simply explained which helped a lot with the confidence.  I do hope you get lots of commissions through having done this website as you certainly deserve to do so."
Diana Boston, Greenknowe Manor
Latest work
Explore Our Client Portfolio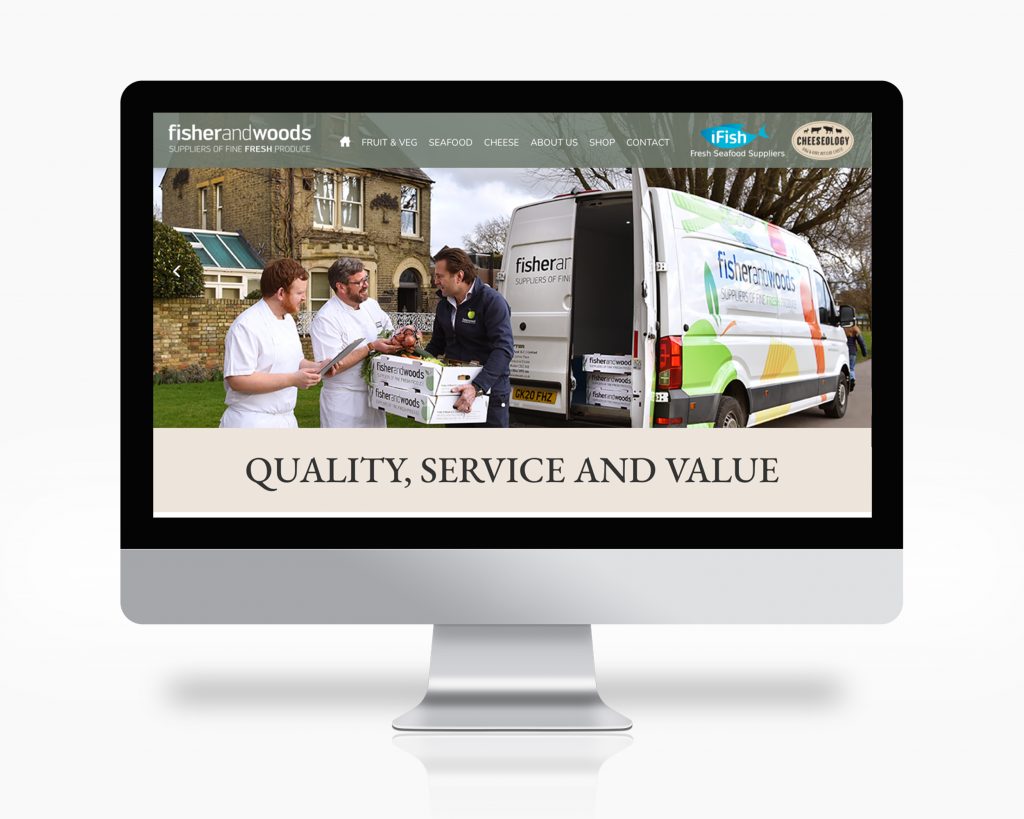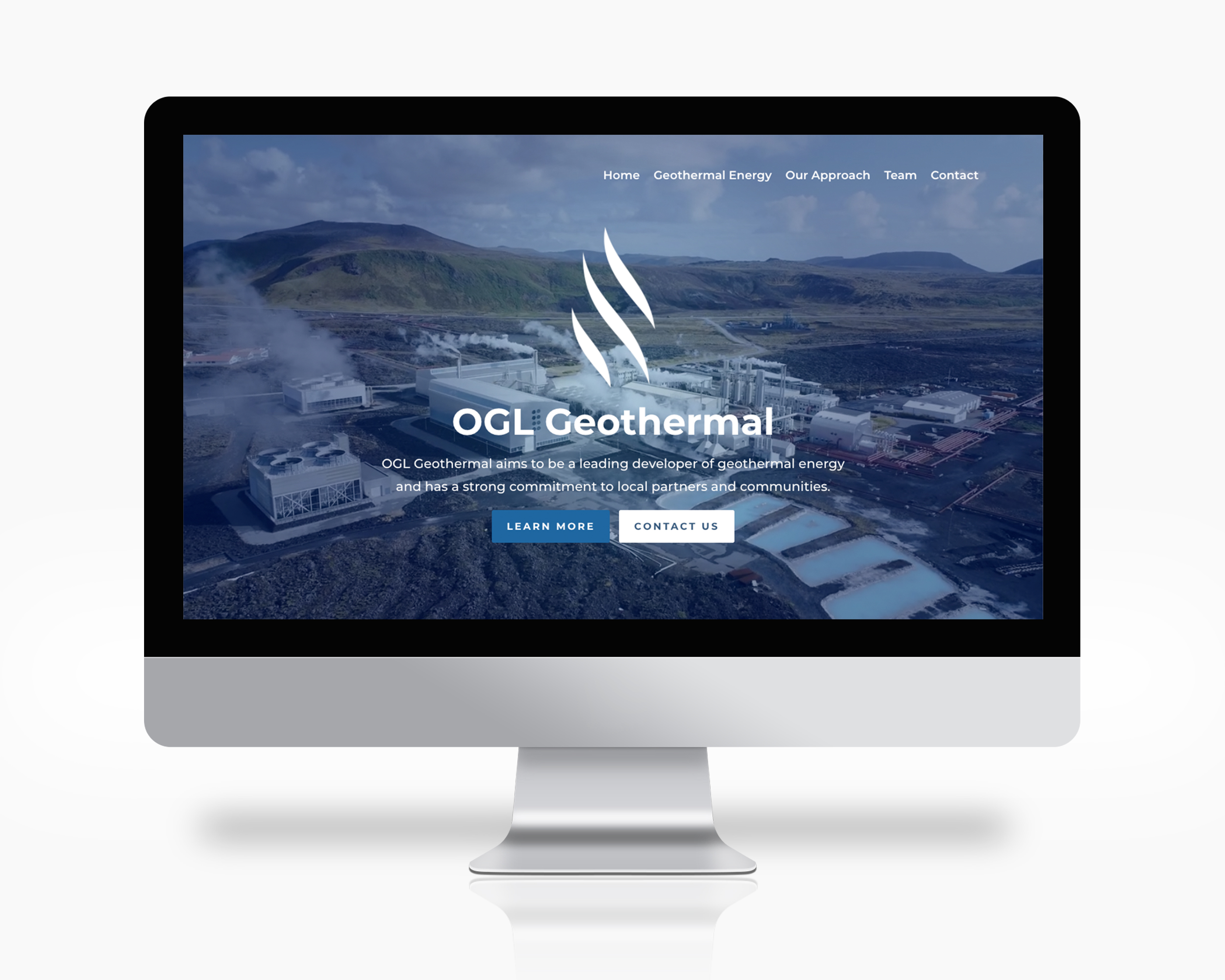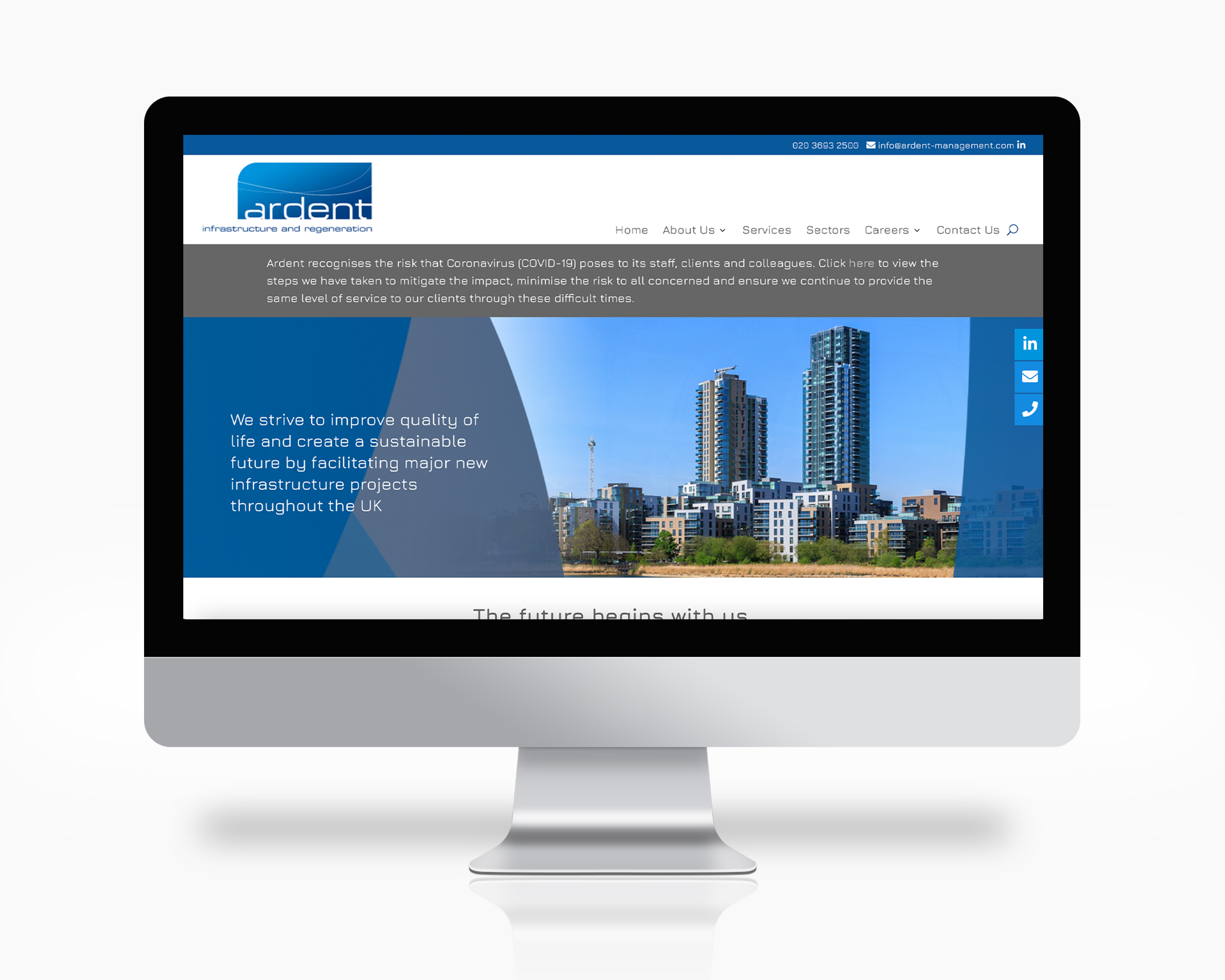 Not sure where to begin?
Get An Instant Quote Today!