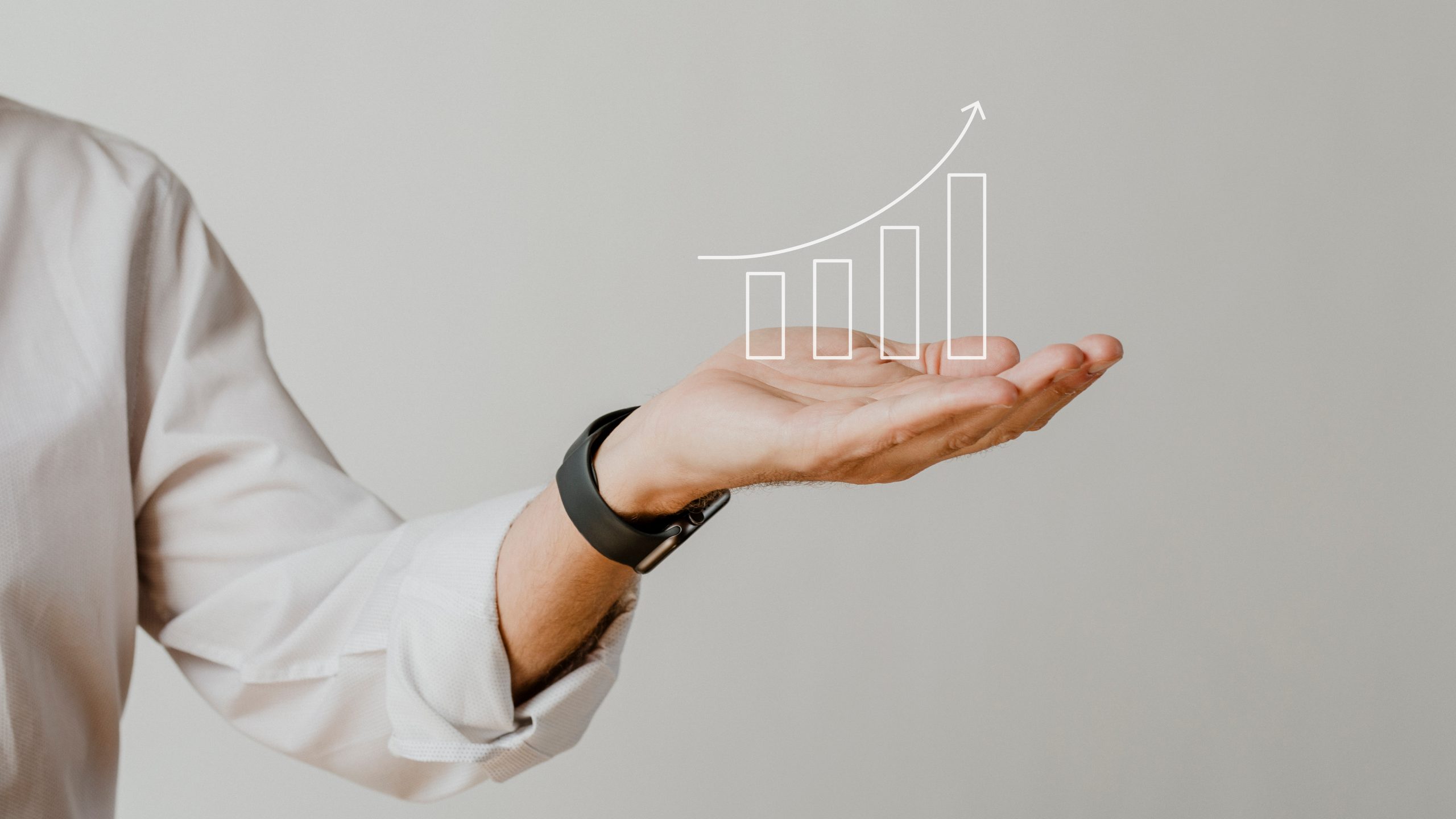 Building a website is one thing but generating traffic and  enquiries is another. You will need a clear plan of action as to how you are going to market your services or products to potential customers.
Here at Nextnorth we can create a marketing plan completely tailored to your business, and help take it to the next level. We offer a range of services which are all proven to raise your profile and bring in sales leads.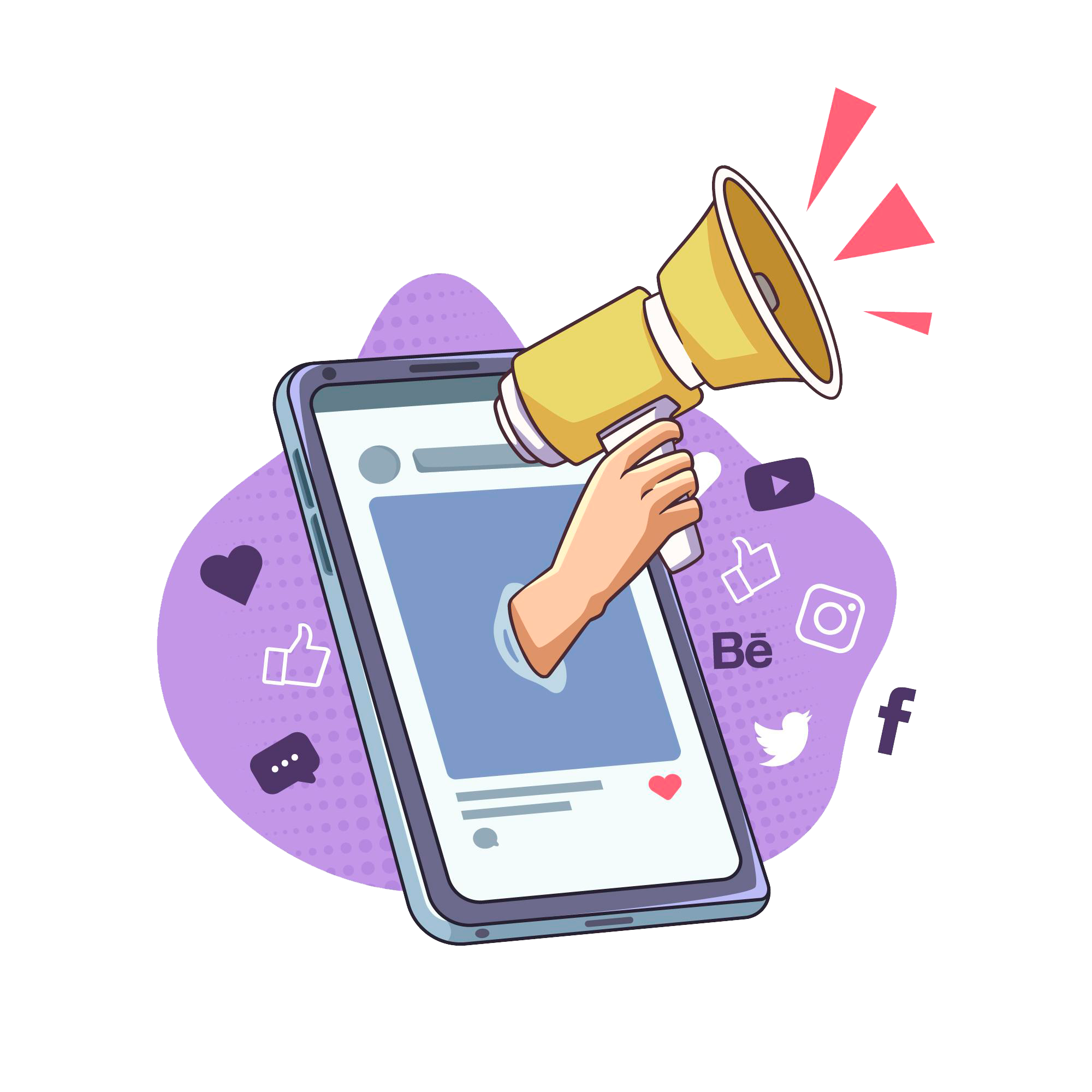 why choose us
What Can We Do?

The three services we offer are:
Search Engine Optimisation (SEO) is the process of pushing your website up the search engines so that you are more likely to appear when people are searching the web for a particular product or service locally. Simple changes to your website can a make significant difference to your search engine profile.
Email marketing is still a very effective way of communicating with your customers and telling them about new products, services or promotions. We can show you how to build engaging email campaigns and advise on how to build a GDPR-compliant mailing list.
Social Media is one of the most powerful marketing tools in the 21st century. Millions of people are actively using Facebook, Instagram and Twitter each and every day, and so it is important that you use these platforms effectively and that you target the appropriate audience relevant to your product or service. We can help you develop a social media strategy to build an audience or generate enquiries.
Get a Free Quote Today.
No Project Too Big Or Too Small.
Graphic Design
In-house graphic design services from logos to full rebranding. 
E-Commerce
Shopify and Woocommerce experts with years of experience building successful online shops.
Website Design
We have all the SEO, email marketing and social media skills you need to take your online presence to the next level.