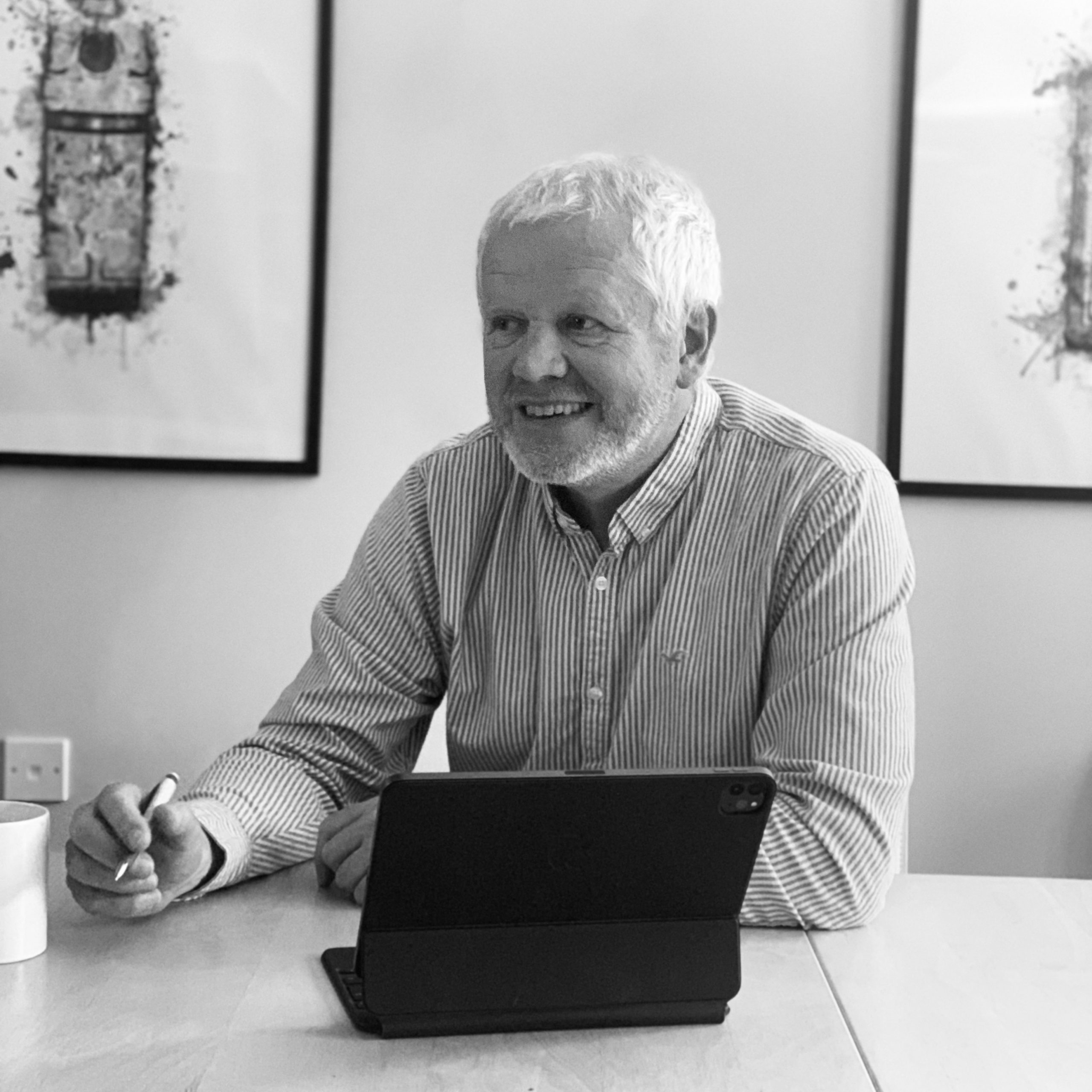 Andrew Clark spent 20 years in a variety of roles in industry and professional services prior to setting up Nextnorth in 2004.
Since that time he has worked with small and medium-sized enterprises to improve their websites and online marketing. His experience in business is a valuable tool in understanding his clients' requirements and making sure they are met in the projects Nextnorth delivers.
Andrew started working on WordPress builds shortly after Nextnorth was established and has built up considerable expertise in this platform as well as Shopify e-commerce.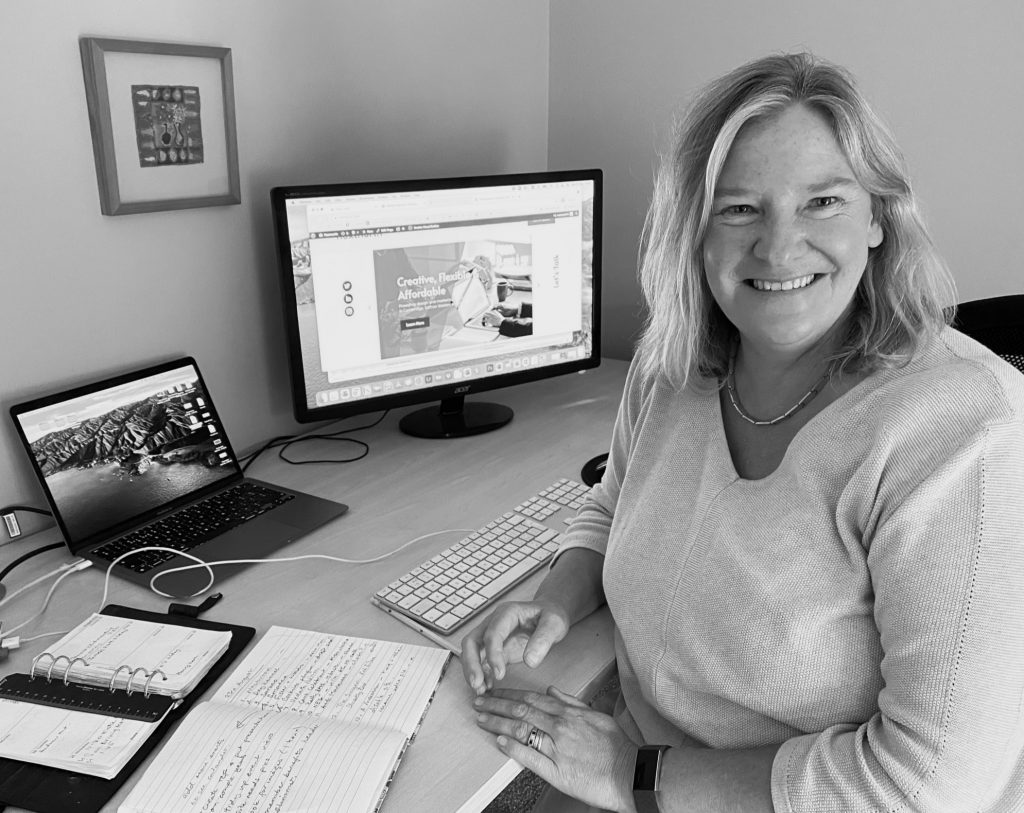 Josephine Paterson has a background in market research. Since 2010 she has brought those analysis and report writing skills to Nextnorth as well as introducing us to SurveyMonkey and MailChimp.
With a particular interest in photography and photo editing, Josephine is expert at using Adobe Lightroom and Photoshop.  She is able to help you with sourcing images for your website, and takes original photos if needed.
Josephine has many years experience of working with WordPress. She can help you choose a theme that would suit your requirements as well as providing training and support after launch.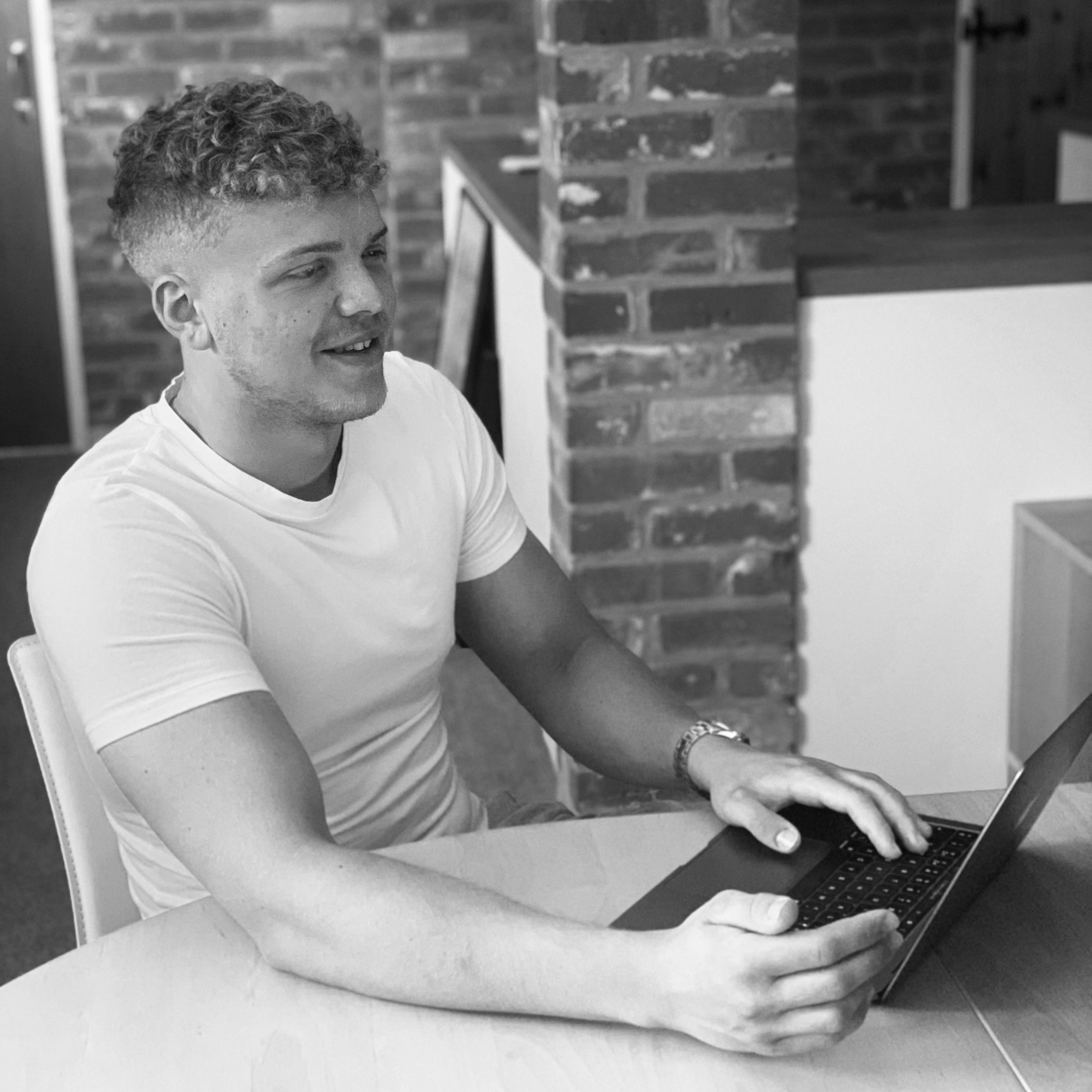 Travis joined Nextnorth in 2019. He studied digital marketing and graphic design at college and brings a range of creative skills to Nextnorth.
Travis can help you with logo design, animation and video production, as well as WordPress and Shopify website builds. 


Nextnorth is based just south of Cambridge in the village of Linton, close to Saffron Walden, Haverhill and Newmarket.
See the button below for directions.