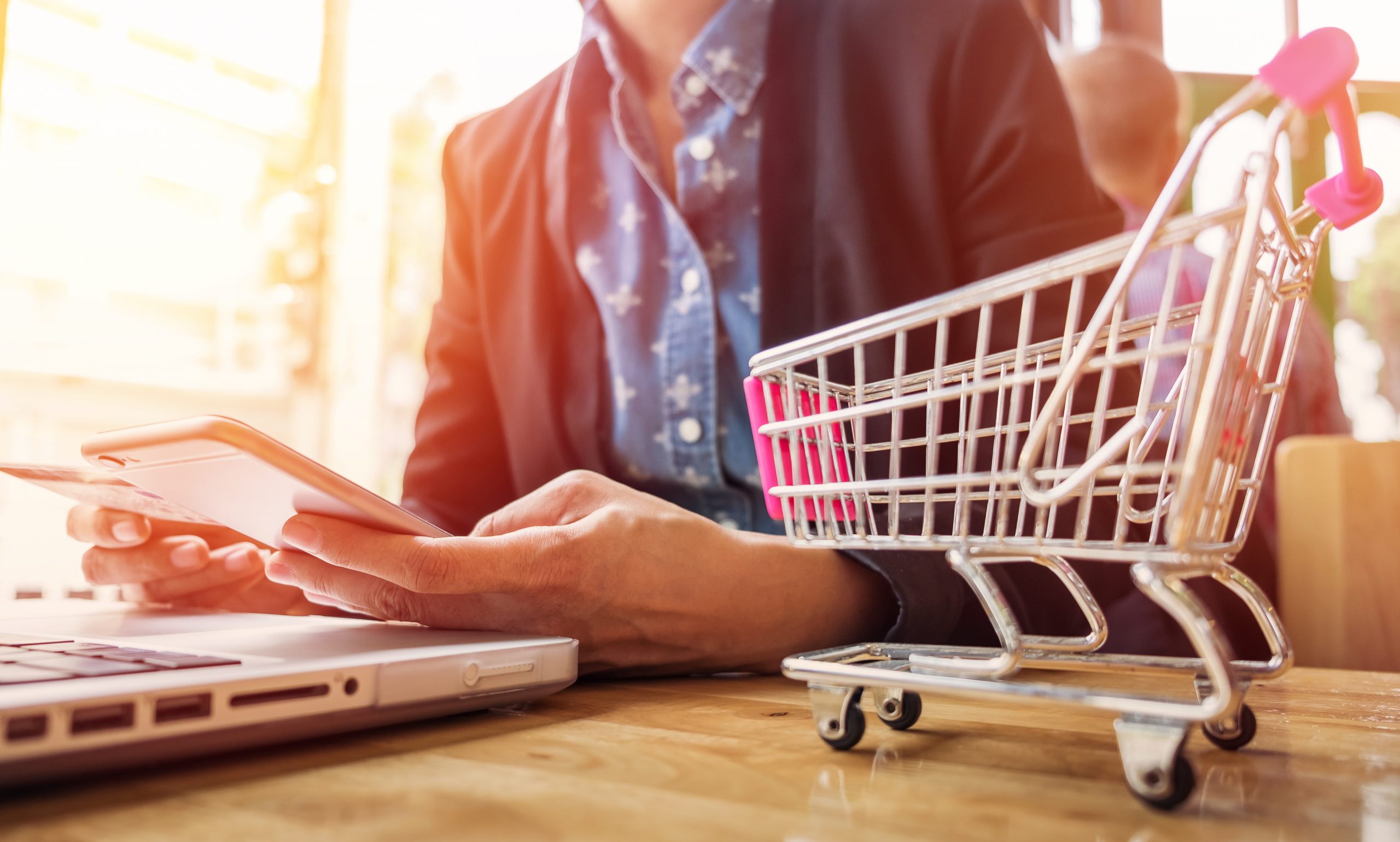 HAverhill & SAffron Walden
E-Commerce Setup

E-Commerce has become the front window of many businesses as a way of selling products or services online.
Therefore, it is important to set up an e-shop in such a way that your customers can find what they want and purchase with ease. Simple back-end management – adding and deleting products, managing orders – will also make your life much easier.
At Nextnorth, we have been building E-Commerce websites for our clients for nearly two decades. So it is safe to say we have the experience and skills to deliver a standout e-commerce platform for your business.
Once launched we have a range of marketing support services you can count on to make your venture a success.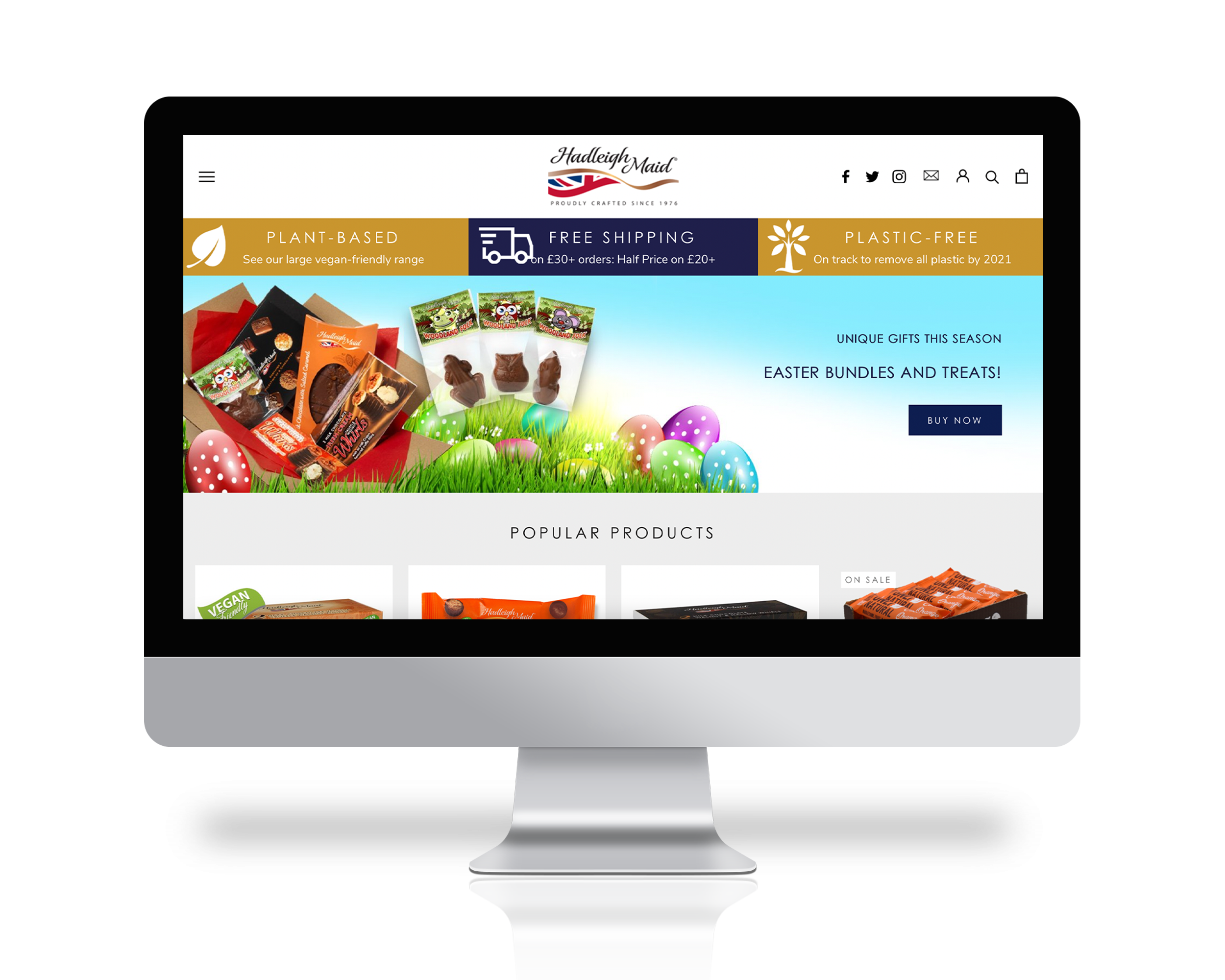 why choose us
What Can We Do?

We work with two different E-Commerce platforms:
Shopify is fast becoming the world's most popular E-Commerce platform. There are a range of stylish templates to choose from for a quick start or we can offer customisation to improve the design or functionality.
WooCommerce is an alternative selling platform that works within the WordPress framework, allowing users to bolt a shop on to an existing website.
Once we have built your store, we deliver one-to-one training in how to manage products on your website and fulfil orders.
Get in touch today to find out more about building your own E-Commerce website, and visit our portfolio to see examples of our work.
Graphic Design
In-house graphic design services from logos to full rebranding. 
Marketing
We have all the SEO, email marketing and social media skills you need to take your online presence to the next level.
Website Design
Delivering high quality websites design that look equally good on desktop and mobile.