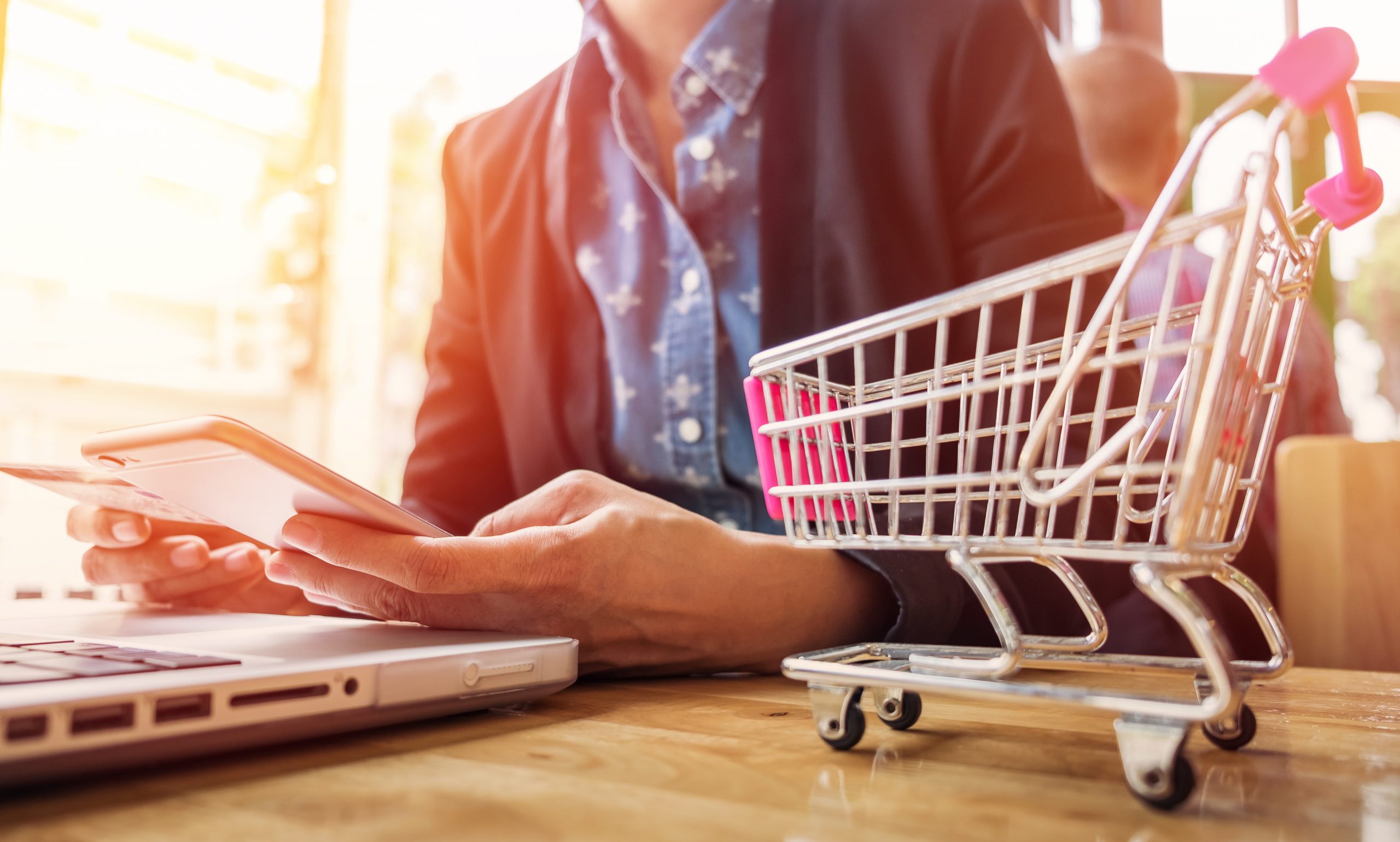 complete
E-Commerce Setup

E-Commerce has become the forefront of many businesses as a way of selling a single product, mutiple products or particular services.
Therefore, it is important to get it right first time, and to have a smooth running shop system in place so that your customers can navigate and purchase products with ease.
At Nextnorth, we have been building E-Commerce websites for a number of clients for over a decade. So it is safe to say the experience and skill is definitely there, and that guarantees a satisfactory delivery of a brilliantly finished e-commerce website for your business.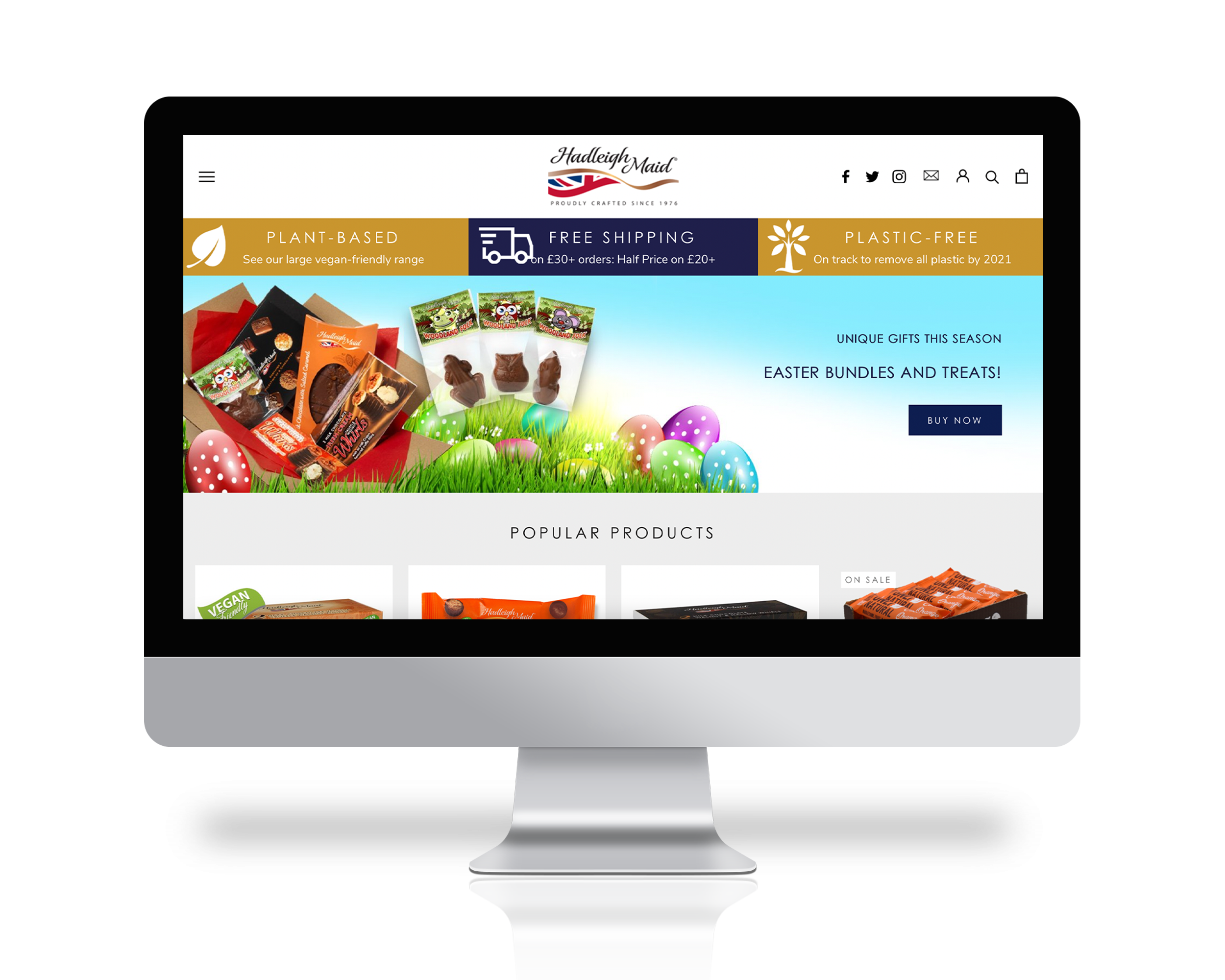 why choose us
What Can We Do?

We work with two different E-Commerce platforms that are used in different ways for different types of e-commerce projects;
Shopify is becoming the worlds most popular E-commerce subscription platform that allows users to create an online shop for their business using pre-designed templates, both paid and free. However this doesn't allow for much bespoke customisation options. Besides that, it is a quick and easy way to get set up online selling products in no time, and all it requires is a monthly subscription fee.
WooCommerce is an alternative product selling platform that works within the WordPress framework. Allowing users to create an online shop within their wordpress website, thus offering many more options for bespoke customisation. Furthermore, WooCommerce does not require any subscription fee, as is simple a one time payment for website development.
Once we have built your store, the option will be available for you to recieve one-to-one training in how to edit, change, and add products to your website, as well as being able to make any other site-wide alterations as you wish.
Get in touch today to find out more about building your own E-Commerce website, and visit our portfolio to see examples of our work.
No Project Too Big Or Too Small
Graphic Design
In-house graphic design services from logos to full rebranding. 
Marketing
We have all the SEO, email marketing and social media skills you need to take your online presence to the next level.
Website Design
Delivering high quality websites design that look equally good on desktop and mobile.